Peter Burling the America's Cup award winner is uncomfortable with the debate all around about his omission from the nominees list for the Sportsman of the Year at Halberg Awards of 2017.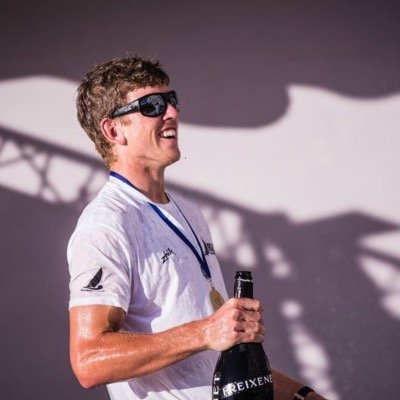 Yachting New Zealand (YNZ) is keen to put the name of Burling forward for the prestigious award before New Zealand Team turn down the approach, saying they did not want Peter Burling given importance above the team.
The boss of YNZ David Abercrombie argued that the award will have a positive impact for the sailing sport in New Zealand.
On this Burling revert, came, according to him, he saw both sides of the argument and now he wanted to move on from it.
He said, "It is not really my place to be deciding whether I am worthy  to be nominated or not," Burling told the Newstalk ZB, before the beginning of the third leg of the Volvo Ocean Race (VOR), in which he is competing aboard Team Brunel.
"You can see it from both the sides definitely. It is very obvious and nice for the sailing sport to have people making the finals without considering the matter that it is in these kinds of competitions, but in saying that it is a team sport at the same time which there are plenty of people a part of.
"End of the day, it happens from time to time and if people think I am worthy of that kind of nomination or to be in the finals then I am happy to receive it but it is certainly something that was decided. I am no one to comment on this, it was decided by authorities about the nomination in the past and it will remain the same in upcoming years as well."