The Graham Hall is the biggest group race on the College Sailing spring plan. Displaying 16 groups, the current year's version finished with 122 races cruised. The practiced Race Committee at Navy finished an entire 16 group round robin and tie-break cruise offs between the second and third completing groups just as between the tenth and eleventh completing groups.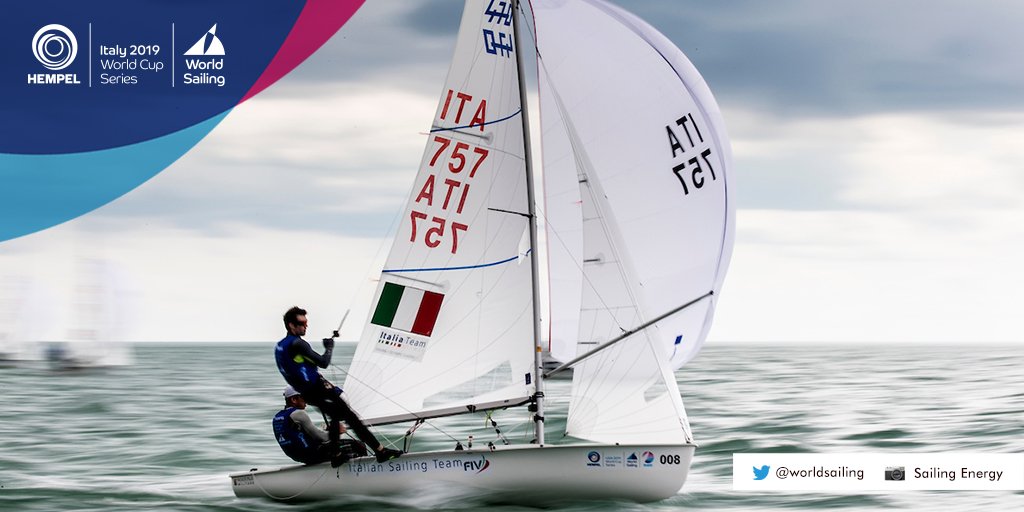 "The regatta is named for a previous Navy mentor who passed far from malignancy," stated Ian Burman, Head Coach at the Naval Academy. He was one of the first promoters for group dashing in ICSA. Gavin O' Hare began the regatta perhaps 15 years back.
"For an initial couple of years, it was a consolidated occasion with the John Jackson at Georgetown. Eight groups at every scene the primary day and afterward the best 4 from every setting would cruise at Georgetown on Sunday while the base gathering was at Navy. Nine or 10 years prior, we changed it to a 16 group occasion at Navy as it were. For an initial couple of years, we did it on two courses; however, we changed it to one course around a similar time that Nationals extended to 16 groups."
"We had a strong seven day stretch of training a week ago on our spring trip and despite the fact that it's still early season and we have just had 7 or 8 days of cruising, the rust is beginning to shake off," stated by the Coach of the team Zack Leonard. "We are improving our correspondence as a gathering and turning into a progressively strong gathering."
"The Graham Hall is a beast occasion facilitating such a significant number of groups. It's an ideal chance to set up a group for a long distance race day of cruising, in an enormous breeze, with 15 races to finish a round robin, and the sun setting at 7 PM. It reminded me of Nationals in that it was totally overpowering. Each group conveyed a bunch of players to handle the end of the week's figure and the race council worked admirably having insignificant slacks between revolutions." He further added.