The 75 ft foiling monohull that was used by Team New Zealand could have been the very reason the team faced success at the last America's Cup in Bermuda. Sir Ben Ainslie is definitely a fan and it is an opinion that he has recently voiced. Most of the rival teams voiced their praise when Emirates Team New Zealand gained victory which they feel was because of their boat of high performance that was quicker than the foiling catamarans of the rest of the teams. The last edition that was held in June in Bermuda saw dramatic racing thanks to the foiling catamarans of 50 ft that nearly flew at 50 knots or even less wind conditions. The Kiwis however blitzed through competition and took back the trophy with them to Auckland. It could also be the influencing reason that a recent announcement was made about the sport taking up monohulls in the next edition that would be held in 2021.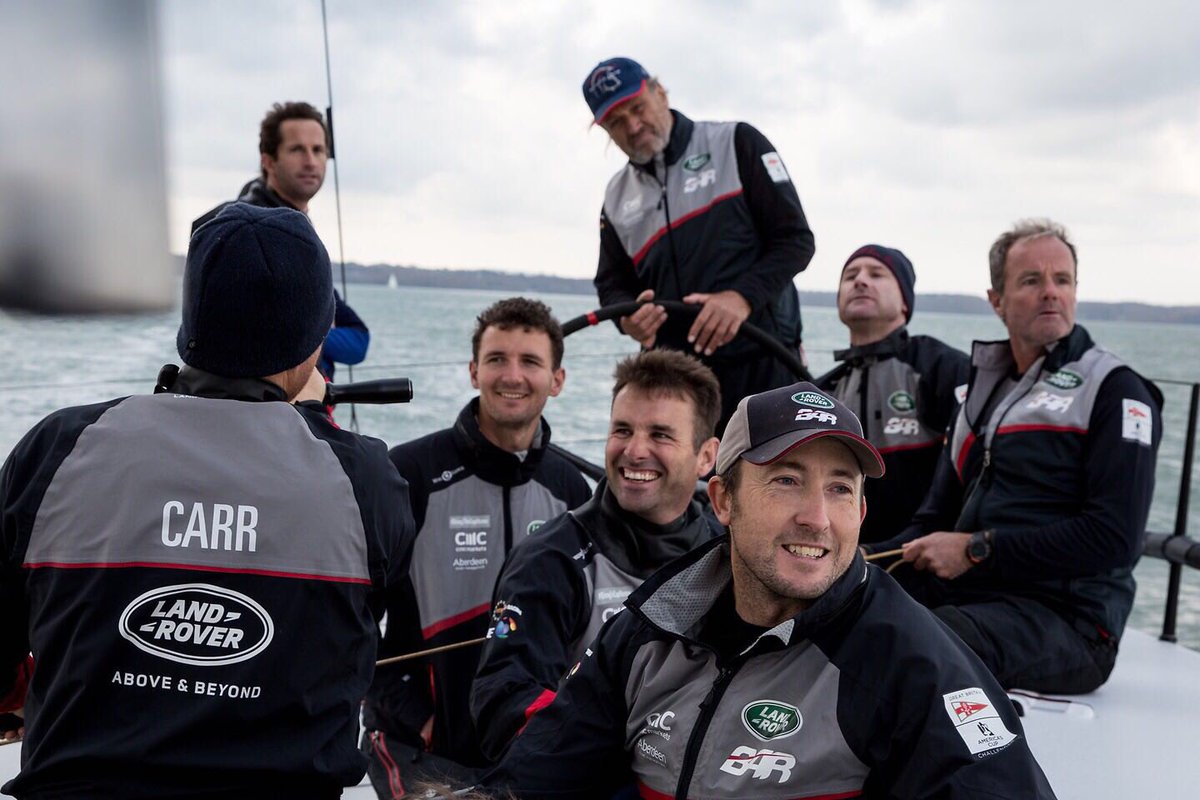 The new class of boats that would take part in the forthcoming America's Cup would be foiling monohulls. These boats would comprise of a single T-foil base rudder and two canting T-foils that would raise these boats in the air. Ainslie had initially stated his preference to continue racing with multihulls. However, he recently stated that he was convinced by the performance of the Kiwis and what one can achieve with monohulls.
It is certain that foiling would be the way to go and if the conditions are right, the boats of the monohull designs would be faster and quicker. This would be a better decision as against the use of ACC foiling catamarans that were used in the last Cup. It also gains a lot of attention and viewership as the boats are quicker and provide a thrilling experience, both for the sailors as well as for the viewers.