Welcome the new edgy successor to Figaro 2. It's no doubt about how the amazing Figaro 1 and Figaro 2 both made a legacy in their own times. This beauty studded lineage had started with the Figaro 1 which was created only single design single handed competitions which included names like the La Solitaire Du Figaro and the Transat Marathons. This was then followed by its child, Figaro 2 and had some amazing time, creating a legend for an amazing ten-year duration window among the racing yachts. Now to this extravaganza show, we have the grandchild to our original Figaro 1, the sweetheart Figaro Beneteau 3.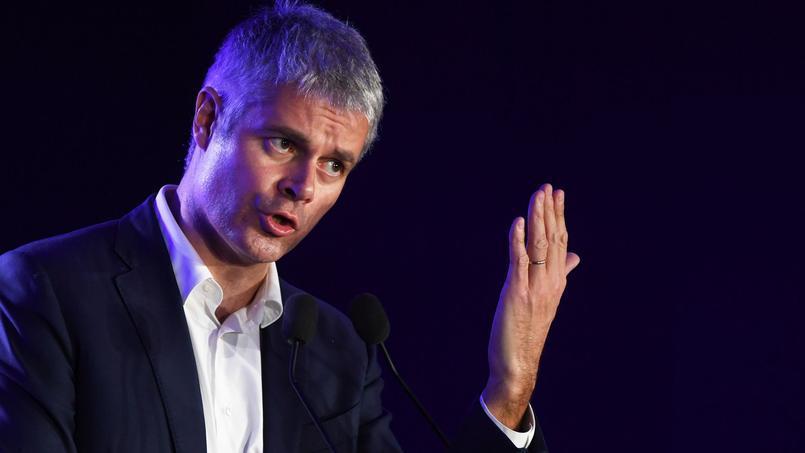 Figaro Beneteau 3 happens to be the latest creation of what they call as a stable stand still against the other competitors in the close ring market competition and yes they believe the third generation has whatever a sailboat is supposed to possess in this century.
This beauty features her main jewels as the gems which include the radical sort of a foiling system which generates a lift along with a reduced drag and a stabilized form during the healing.
Balancing the mainsail plan just single-handed happens to be a handy important capability because don't forget the enemy you face when on board. You face the pool of seven seas, the big deep dark ocean waters and
well competition brings way
to the formation of a sailor, so the Figaro Beneteau 3 is here for you to get the best.
It will be interesting to note the performance of the boat in the upcoming sailing competitions, and with the different categories grouped for different races, the races are going to be tougher than ever. Moreover, these boats can withstand tough weather.